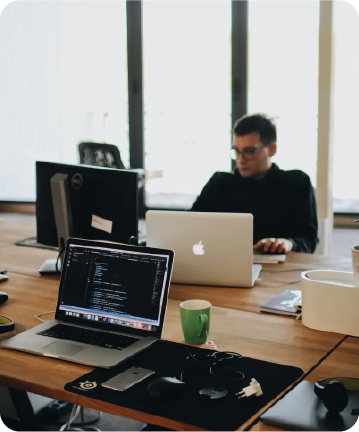 ENTERPRISE WEB BASED SOFTWARE
Enterprise software, also known as enterprise application software (EAS), is computer software used to satisfy the needs of an organization rather than individual users. Such organizations include businesses, schools, interest-based user groups, clubs, charities, and governments.
MOBILE APP DEVELOPMENT
We develop and design mobile applications for iOS and Android platforms.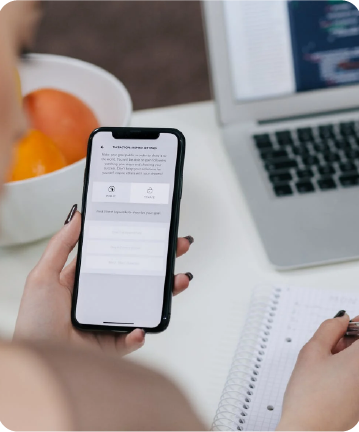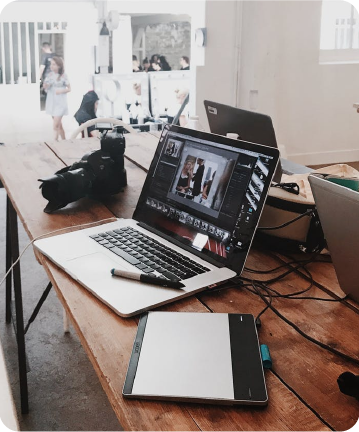 WEBSITE DEVELOPMENT AND DESIGN
We develop and design websites with our professional Web Developers and Web Designers.
SEO
SEO or Search Engine Optimisation is one of the basic but highly lucrative internet marketing models that guarantees web traffic boost.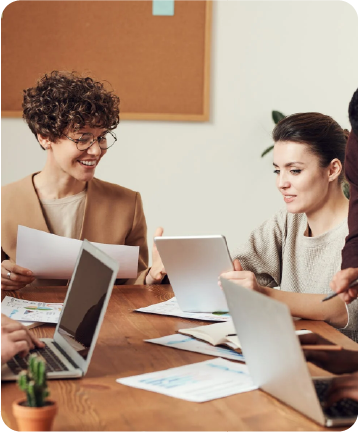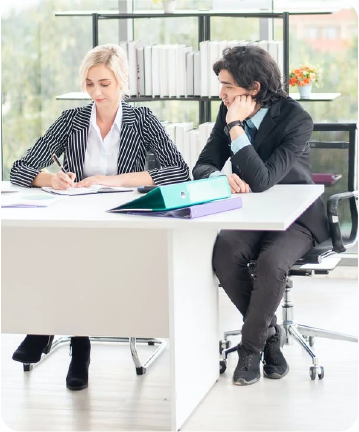 BUISNESS AND OPERATIONS CONSULTING
We provide support for Buisness and Operations Consulting.