Who we are
OnceLogix, LLC is a solutions provider specializing in developing custom, enterprise level, web-based applications. Simply put, we make applications that work for you, the way you want them to, and the way you need them to. They can be accessed from anywhere, and are still highly secure. We believe that businesses are different and cannot be expected to fit into a mold and thus, off-the-shelf/out-of-the-box software packages won't always work.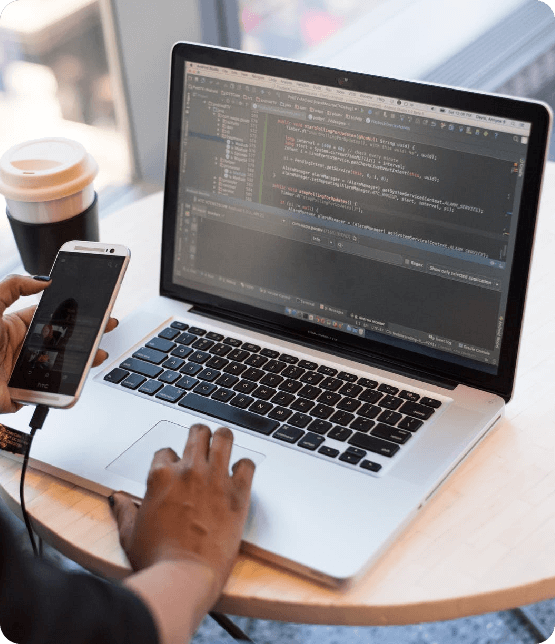 What we do
CUSTOM WEB APPLICATIONS
A custom solution to meet your needs
Our web development team can create a custom application for use by your customers or to streamline your internal processes.
---
MOBILE DEVELOPMENT SOLUTIONS
Your business on every device
Our talented mobile development team can build your mobile app for all devices including Apple iPad, Apple iPhone, and Google Android devices.
LET'S GET STARTED
Do not delay another moment! Let OnceLogix, LLC, get to work for you. A quick phone call or email will get the ball rolling.
TESTIMONIALS
Cases of Success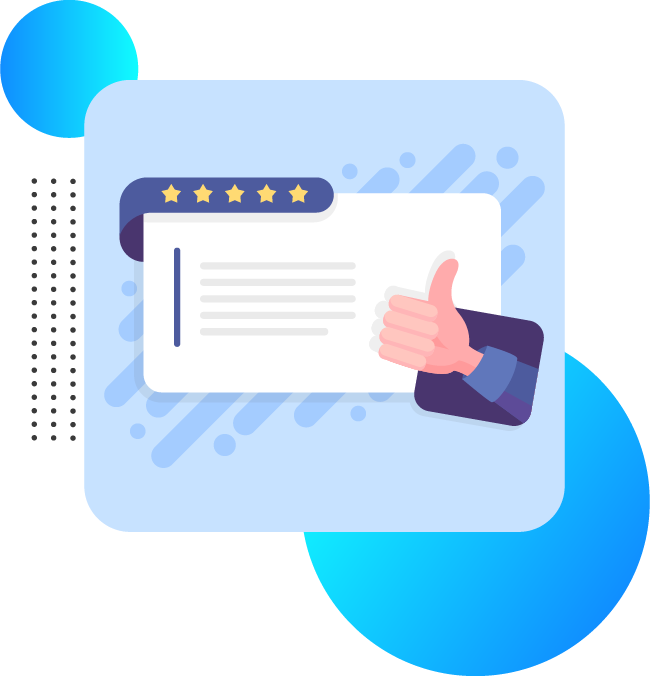 I want to tell you what a great staff you have working for you at Oncelogix and how much I am enjoying working with them.
ROB SALUS
President
New Orleans Psychotherapy Associates, LLC
LET'S TALK BUSINESS
Talk to a Specialist
We want to talk business, but we want to talk about your business. What it means to you. How your processes flow. No one knows your business better than you do and we want to harness that knowledge to streamline your logistics helping you and your team to work smarter and not harder.
WE WILL CONTACT YOU
Request a Call or Email