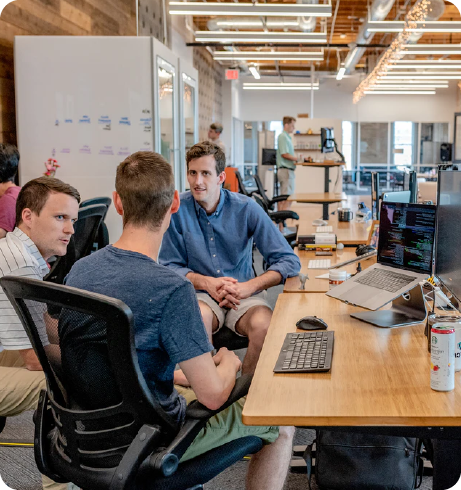 About Us
About Us
OnceLogix, LLC is a solutions provider specializing in developing custom, enterprise level, web-based applications. Simply put, we make applications that work for you, the way you want them to, and the way you need them to. They can be accessed from anywhere, and are still highly secure. We believe that businesses are different and cannot be expected to fit into a mold and thus, off-the-shelf/out-of-the-box software packages won't always work.
From humble beginnings on a personal home computer in 2005 to a network of clients, consultants and business partners that span the United States, OnceLogix has the knowledge and ability to produce results for your business whether you're just getting started or are well established. Contact OnceLogix today and let us get started on your future.
WHY CHOOSE US?
3 Basic Steps to Succeed
From what started as a web application that was created in an overnight coding session to fill a need for a friend in the behavioral healthcare industry to what is now an Inc. 5000 company,
OnceLogix, LLC, has become a company that specializes in creating technology solutions for its partners.
Company formed
Three men from the Piedmont Triad corner of North Carolina form OnceLogix, LLC.
Honored as Tech Startup of the Week
BlackEnterprise.com's Tech Startup of the Week highlights different tech entrepreneurs and the innovative companies they've built and in 2013, they selected OnceLogix, LLC, as their Tech Startup of the Week.
Named Inc. 5000 Company
Inc. magazine ranked OnceLogix, LLC, 3,719th on its 35th annual Inc. 5000 list. This list honors the nation's fastest growing private companies.
Named to Forbes list of 25 ``Small Giants - Greatness Over Growth``
Forbes' second annual list of Small Giants, 25 companies that value greatness over growth. 25 businesses that have sound models, strong balance sheets and steady profits—all privately owned and closely held.
Moved Up in Inc. 5000 Rankings
OnceLogix, LLC, is proud to be bestowed with not only the honor of being listed in the 2017 Inc. 5000 list at 2406, but also to jump up over 1,400 spots from our 2016 listing.
MEET OUR EXECUTIVE TEAM
Our goal is to help you succeed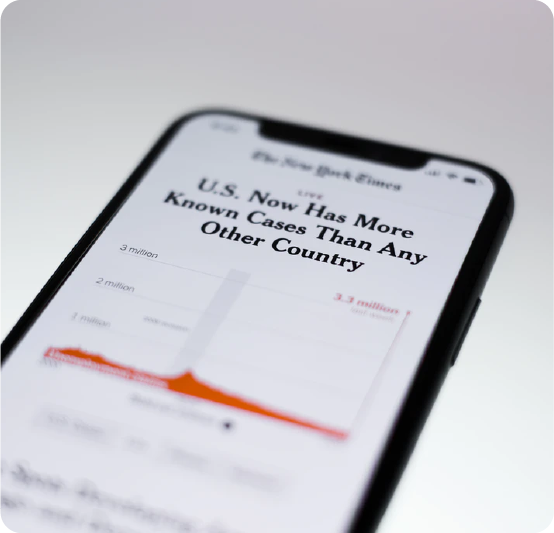 IN THE NEWS
Word on the Street