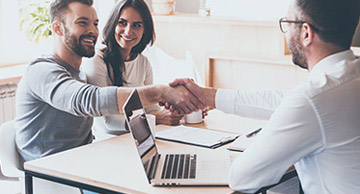 PINWHEEL CARE
Pinwheel Care was created to manage daycare facilities. Features include parent payment portal, child registration, time clock, and more. Coming soon!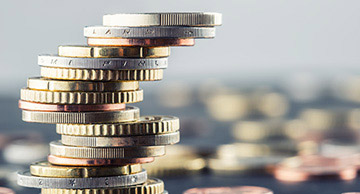 SPROUT PAYROLL
Running payroll and managing staff can be a daunting task. Let Sprout Payroll take the sting out of pay checks and let you get back to focusing on more important things like growing your business! Coming Spring 2018!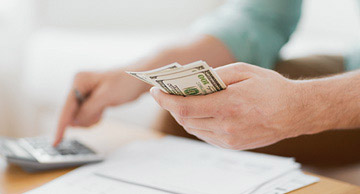 Debtables gives you a simple and intuitive way to manage and pay off your debts using the tried and true "snowball" method that comes recommended by financial experts. Using this method, let Debtables guide you through the process of becoming debt free in a much shorter time than you can imagine!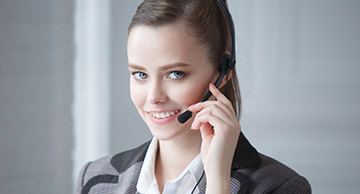 MyEbaj turns a smartphone into an electronic ID card or badge. Using GPS technology, customers receiving services can sign the face of the smartphone or the staff can document the visit in the same manner. This innovative tool is a perfect solution for a business with remote staff that carries ID badges/cards.